Marriage Counseling Rancho Santa Fe, Ca
I have a very straight forward and down to earth approach to marriage counseling. I focus on the strengths of a marriage instead of the weaknesses. As we work together, we will focus on improving productive communication. What about your relationship do you love? What makes you crazy? What makes you sad? I will help you learn to open up to your spouse with confidence and listen without anxiety.
Professional Marriage Counseling in Rancho Santa Fe, California

Affordable Relationship Therapy

Experienced In Improving Relationship Communication & Couples Counseling

A Top Counseling Service in North San Diego County
I always feel honored whenever I am invited into a marriage to assist in rebuilding, repairing and strengthening it. I believe in never giving up on commitments and honoring them to the fullest. This goes for your relationship and my relationship with you. I promise to bring that same level of commitment and persistence as we work together to get your marriage back to where it once was. I love solving complex problems, no matter how challenging.
Marriage isn't always easy, which I know first hand having been married for 26 years. But when both sides decide to explore what's working and not working in the relationship, I can help couples find a solid path for moving forward and grow closer than ever before.
Rancho Santa Fe, Ca Drug, Alcohol & Addiction Counseling
Out of all the various responsibilities I have as a therapist in Cardiff, substance addiction counseling, alcohol counseling or codependency counseling are several of the most significant. When the anguish of a substance or process addiction weighs on a family's heart, it is all too common to see broken relationships, the potential for divorce, and increasing depression.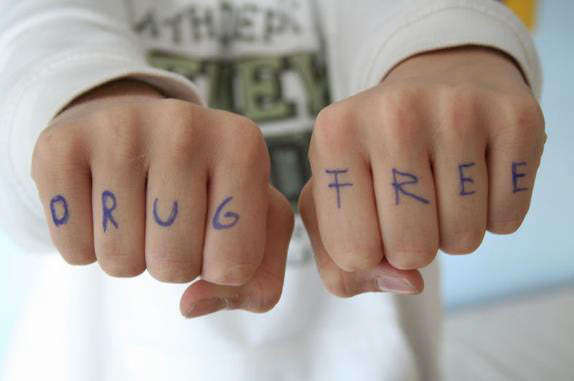 Other challenges can include problems with work or school, legal issues, varying degrees of psychological difficulties and a myriad of health problems. Sadly, addictions can just as easily show up in our middle schoolers as in our spouse or our grandfather. This unfortunate equal opportunity disorder happily works with all races, genders, professions, all socio-economic classes, geographic locations and religions. Whether alcohol counseling or drug addiction counseling, my job is to help you deal with it.
A Trusted Psychotherapist In Rancho Santa Fe, Ca
When faced with challenges in life, it is always important to choose our close friends, family, spiritual guides and others for help. If you find yourself in a circumstance where you do not feel comfortable speaking with your wife, family or loved ones, or have done so with no change, seeking the assistance of an expert could be the best decision.
Affordable Psychotherapy Services in San Diego County

We Use Proven & Effective Therapeutic Approaches Developed For Each Client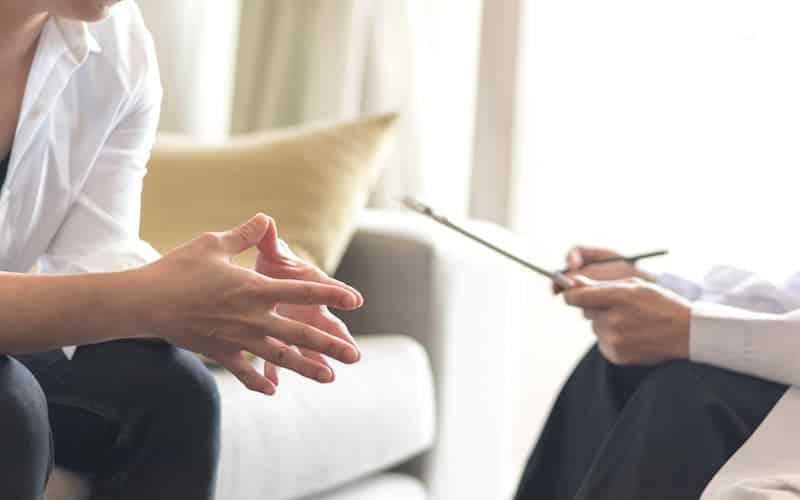 Individual psychotherapy & counseling may provide you the chance to create brand-new actions, gain understanding of the best ways to develop healthy and balanced boundaries, enhance partnerships, connect better and begin the process of living life to the fullest. As a psychotherapist working in Rancho Santa Fe, Ca it's my goal to help people improve their emotional well-being and help them discover the tools they need to live a fulfilling life with strong interpersonal relationships. If you're struggling with any of life's challenges, large or small, or if you'd just like to talk with someone, I'd be be excited to start a discussion with you.
Some of the conditions I can help with include:
Anxiety
Stress counseling
Psychotherapy for depression
Obsessive compulsive disorders
Social anxiety disorders
PTSD (Post traumatic stress disorder)
Attention deficit disorders (ADD, ADHD)
Phobias
Bi-Polar disorder
Interventions In Rancho Santa Fe, California
Collaborative Family Intervention ™ is a powerful, non-confrontational strategy that aids entire families who are battling with addiction, alcoholism, and/or codependency. Interventions are coordinated by a licensed therapist who can assure the privacy of the patient and the absolute highest level of care. This unique approach allows the whole family to experience the process together, restoring optimism and rebuilding their lives together. Learn how a properly designed intervention is an incredibly respectful and caring process that truly strengthens families.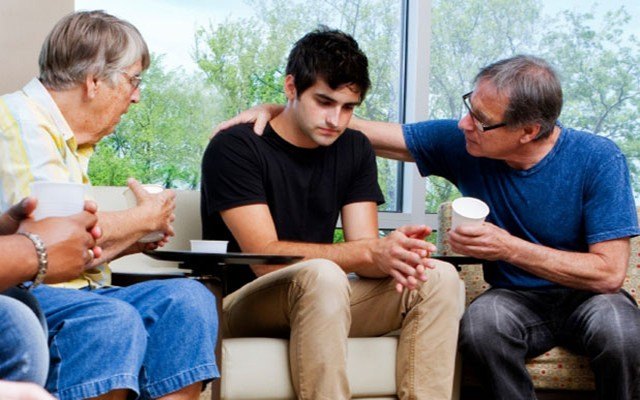 Expert In

Collaborative Family Intervention

Sex Addiction Interventions

Internet Use Addiction Interventions

Food Addiction Intervention
Collaborative Family Intervention incorporates key components of all modern intervention approaches with the most current evidence-based clinical techniques to provide assistance that is customized for each family's specific needs.
Frequently Asked Questions
Will We Come To Marriage Counseling Together or Separately?
I prefer to meet with couples together for the first few sessions. This gives you both a chance to discuss the concerns you have with your relationship. In many cases the initial sessions will give both of you some hope that counseling is a productive way to work on your communication and relationship.
Will We Always Have Sessions Together?
After the initial meetings I may want to meet with you on an individual basis as well. This is not always the case, but once we decide on a plan for your marriage therapy, often it will include both individual and joint sessions.
How Long Do The Counseling Sessions Typically Last?
All couples have their own pace and some can work through issues more quickly than others. Other couples need more time to work through more difficult issues. Typical sessions will last from 60 to 90 minutes, but I can tailor this for your individual needs.
How Do I Know If I Need Therapy?
Most people have periods in their life that are filled with sadness, stress, grief or just feeling "off". Talking with a licensed therapist for any of these feelings can be a productive way to work through your issues. Therapy is not just for "crazy" people and you don't necessarily need 5 days a week of counseling to start felling better about things. I have clients that I see a few times a year and others that come more frequently. This is entirely based upon the path of treatment and what the individual feels is right for their personal situation.
Can You Help With Anxiety & Depression Issues?
Helping individuals who suffer from anxiety and depression is a huge part of my practice.
People dealing with anxiety and clinical depression often think that they will never fell normal again and that there is no help. This is rarely the case. Seeking help is the first step to conquer depression and begin feeling like yourself again.
Monday: 8AM – 7PM
Tuesday: 8AM – 7PM
Wednesday: 8AM – 7PM
Thursday: 8AM – 7PM
Friday: 8AM – 7PM
Saturday: Closed
Sunday: Closed
Phone Number: (760) 254-8383
My main offices are centrally located in Solana Beach and less than a 15 minute drive from nearly all North San Diego cities.  Schedule an appointment today.
Helping Couples in Rancho Santa Fe for Over 20 Years
Rancho Santa Fe is one of my favorite towns in San Diego County. It's right next door to my home and where I where I've been helping couples mend their relationships for the better part of 20 years.   Rancho Santa Fe is very close to my main Solana Beach Offices.  I would love to get to know you and your partner to see how work together to strengthen your communication skills and get you both to a better place in your relationship.

Facts & Stats About Rancho Santa Fe, Ca