Marriage Counselor Oceanside & Couples Counseling
Marriage Counselor
I have a very straight forward and down to earth approach to marriage & family therapist. I focus on the strengths of a marriage instead of the weaknesses. As we work together, we will focus on improving productive communication. What about your relationship do you love? What makes you happy? What makes you crazy? I will help you learn to open up to your spouse with confidence and listen without anxiety.
Professional Marriage Therapist in Oceanside, Ca

Affordable Relationship Therapy

One of The Top Counseling Services in The San Diego Area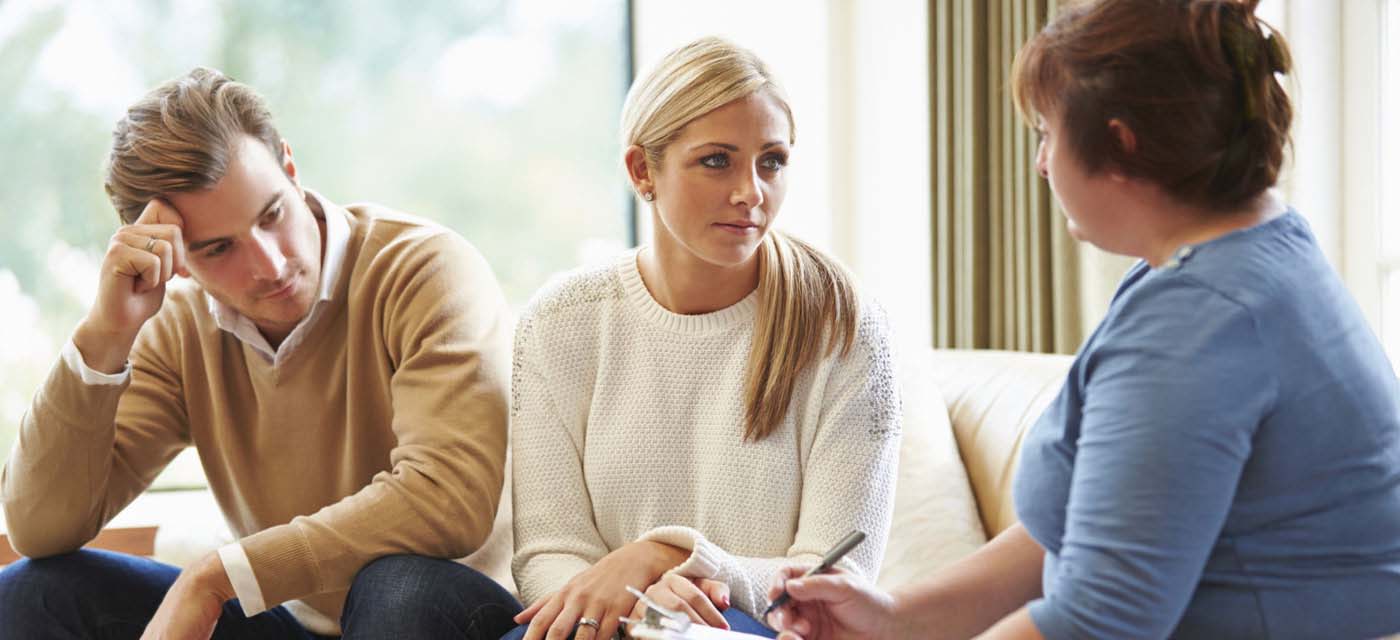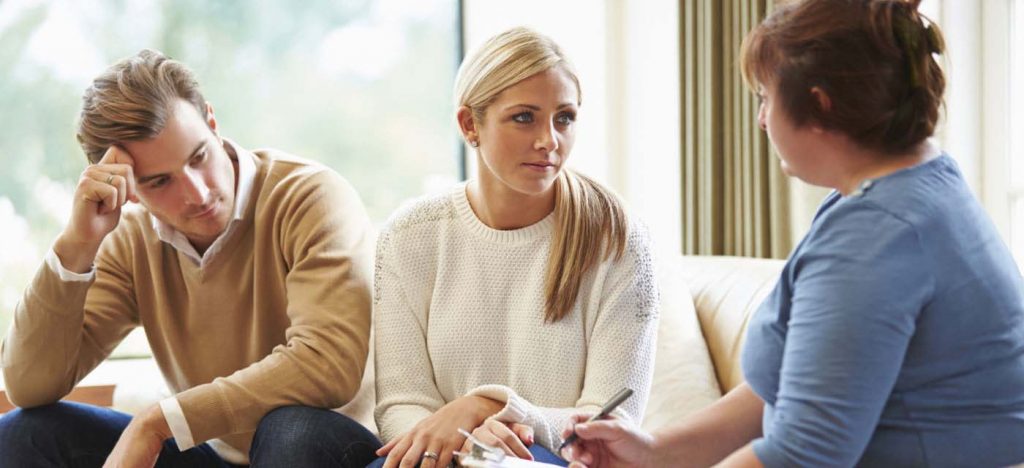 I always feel honored whenever I am invited into a marriage to assist in rebuilding, repairing and strengthening it. I believe in never giving up on commitments and honoring them to the fullest. This goes for your relationship and my relationship with you. I promise to bring that same level of commitment and persistence as we work together to get your marriage back to where it once was. I love solving complex problems, no matter how challenging.
Marriage isn't always easy, which I know first hand having been married for 30 years. But when both sides can explore what's working and not working in the relationship, I can help couples find a solid path for moving forward and grow closer than ever before.
Some of the issued I deal with in a typical Oceanside marriage counseling session include:
Premarital Counseling

Communication Issues

Sexual Issues

Unfaithfulness & Infidelity

Nontraditional Relationship

Blended Families

Trust Issues

Divorce Counseling

End of Relationship
Family Counselor
Family therapy is a form of psychotherapy that seeks to reduce distress and conflict by improving the systems of interactions between family members. While family therapists often seek to have all family members (affected by the problem) in the room, that is not always possible or necessary. What distinguishes family therapy from individual counseling is its perspective or framework, not how many people are present at the therapy session. This type of counseling views problems as patterns or systems that need adjusting, as opposed to viewing problems as residing in the person, which is why family therapy is often referred to as a "strengths based treatment."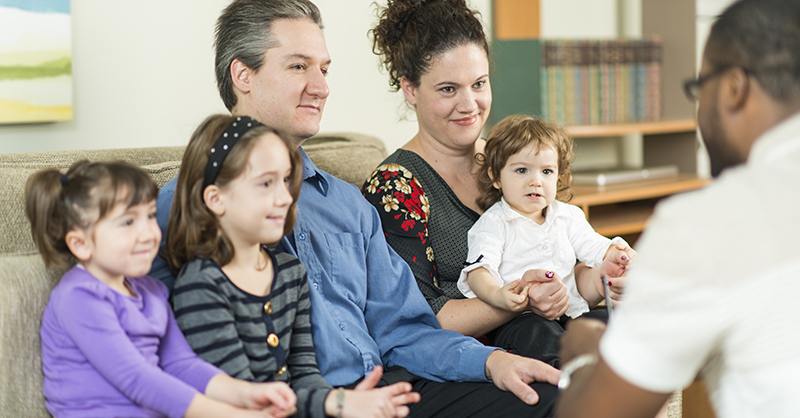 Affordable family counseling rates

Expert at improving family communication skills
"Family" is defined by the modern family therapist as anyone who plays a long-term supportive role in one's life, which may not mean blood relations or family members in the same household. Family relationships are viewed as important for good mental health, regardless of whether all family members are participating in the therapy. It is an ideal counseling method for helping family members adjust to an immediate family member struggling with an addiction, medical issue or mental health diagnosis. It is also recommended for improving communication and reducing conflict.
Some of the topics I regularly discuss in family therapy sessions include:
Caregiving for Later Life Adults

Effect of Anger on Families

Families of Juvenile Sex Offenders

Financial Distress and the Family

Grandparents Raising Grandchildren

Grieving the Loss of A Child

Multiracial Families

Stepfamilies
Couples Counseling
Even unmarried couples who are struggling with relationship issues can benefit from counseling.
Whether communication and intimacy issues are ever present and affect you as a couple or individual emotional struggles lead to repetitive patterns that sabotage and damage day to day interactions, a realization must be made that it does not have to be this way. While habits are tough to break, it is definitely possible to change ourselves, our thinking and thus change the relationships around us.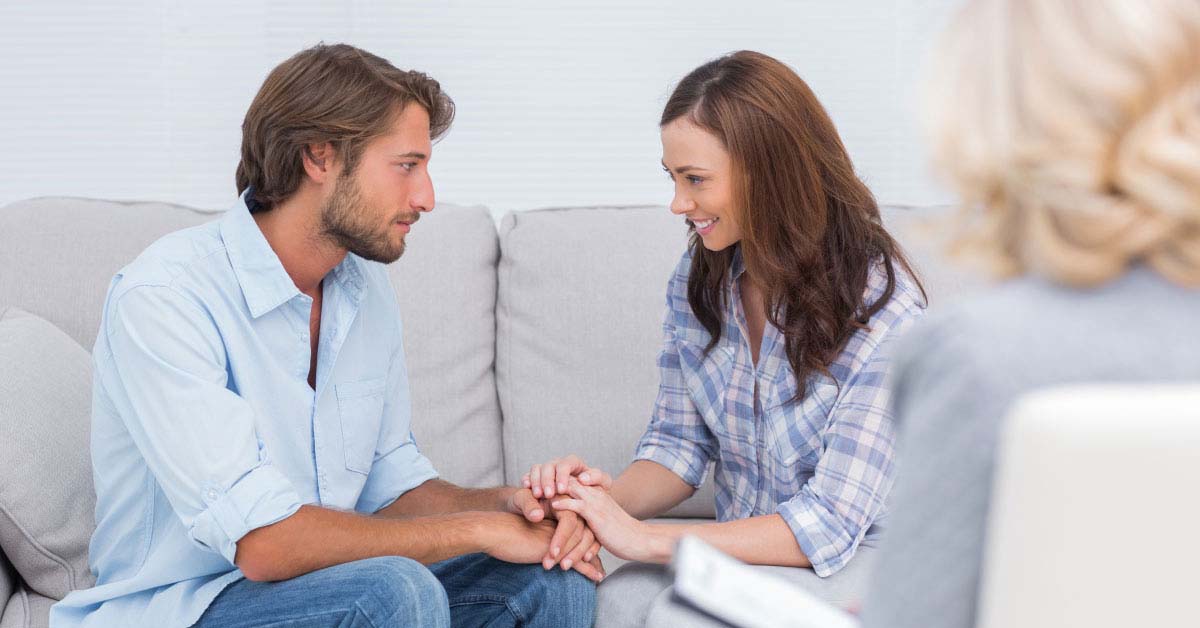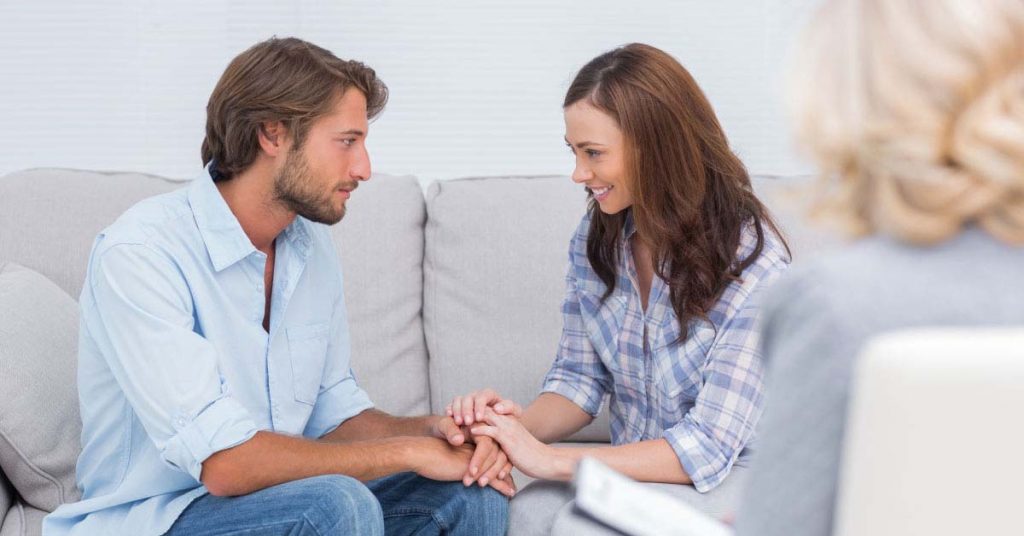 A trusted couples counselor in Oceanside, ca

Local couples counseling near me

Specialized therapy for couples
In therapy, couples and individuals gain new perspectives and learn more effective ways of correcting the interactions and patterns that lead to us to frustration, hurt, and misunderstandings. Through changing and improving the outlook and perspective about the world around you, many sources of negative feelings are resolved and things start to change for the better. I enjoy counseling couples and helping them find a solid path forward in their relationship so it can continue to grow and be productive for years to come.
Office Hours
Monday: 9AM – 5PM
Tuesday: 9AM – 5PM
Wednesday: 9AM – 5PM
Thursday: 9AM – 5PM
Friday: 9AM – 5PM
Saturday: Closed
Sunday: Closed
Phone Number: (760) 472-5889
My main offices are centrally located in Solana Beach and less than a 15 minute drive from nearly all North San Diego cities, including Oceanside  Schedule an appointment today.